This man's Wardrobe Personality is a hyper-mix of the streets, with a dash of the poetic, individuality is key. You are not afraid to take chances or stand out from the crowd. You rarely throw anything out as you will use later at some point, even if you have it customized, warning your creative tendencies could lead to being called out or not fit for certain occasions
Check out who the icons we selected who fit the bill!
#Bandanna #Beads #Tattoos #BreaktheRules
Grunge
Bohemian Clash
The Pretty Bad Boy
Faded Romance
#Plaids #Cardigan #layers #Vintage Denim wash
*Style Note; Beckham often wears his shirts half tucked in as pictured
Spice up the classic White shirt *Note; Mens accessories; Beads
Scarf n' Shades
Family Man #Travel #Instyle #knitwear
Every man should invest in a great watch & a good brushed cotton tee
#JamesDean anyone?
Suited
Nickelson Wooster
Summer Militant
#Nautical #Peacoat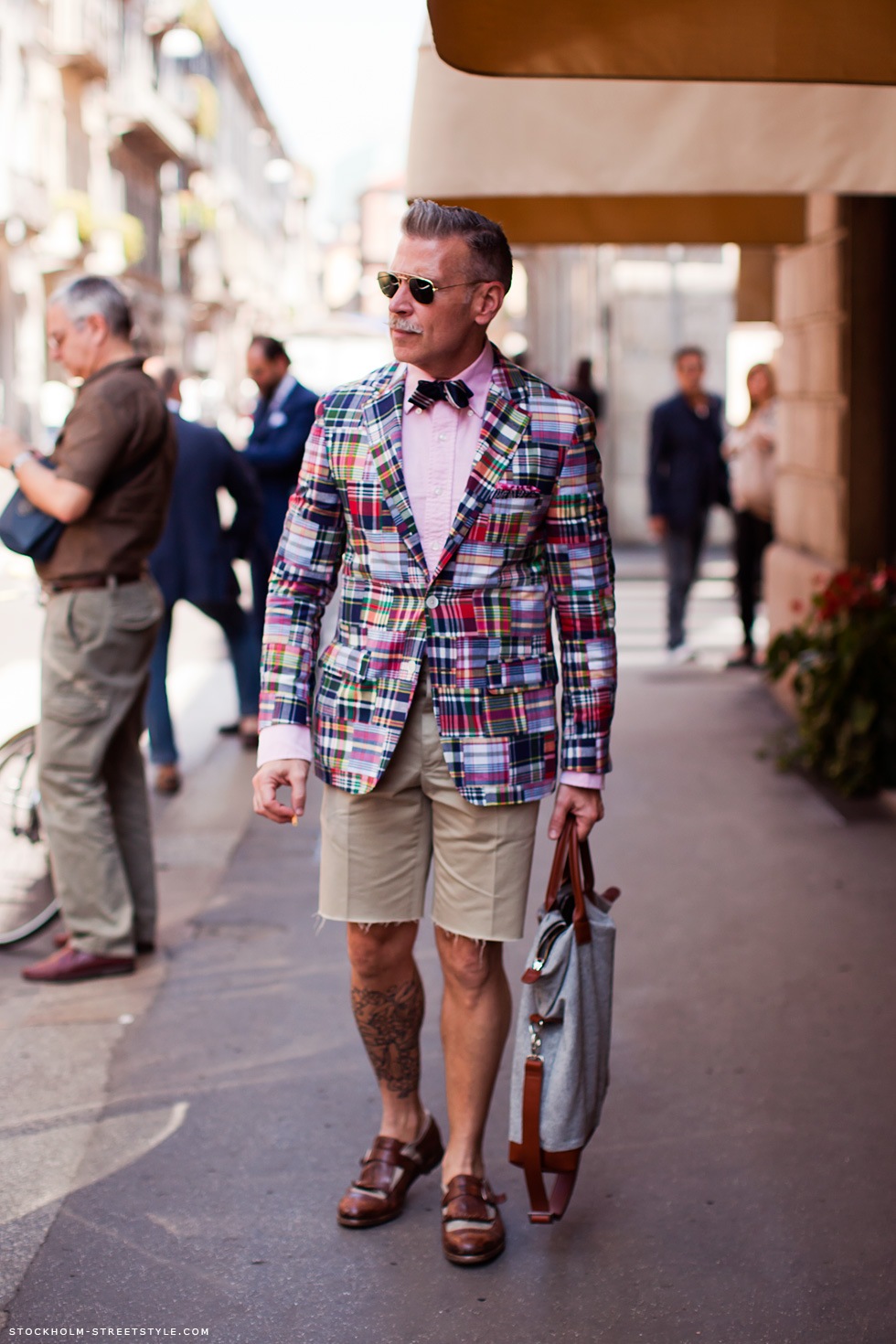 Wooster makes a statement in this single button Summer Blazer and cut off shorts
Who says dickie bows cant look good in the day?!
#Plaids # blazers #cut off cargo shorts #homemade #brogues #canvas man bag
COMING SOON!!

MORE STYLE PERSONALITIES REVEALED!

Pt. 2 HOW TO GET THE CREATIVE LOOK!

MEET DUBAI'S OWN 'CREATIVE' ICON FEATURE!
**********STAY POSTED***********